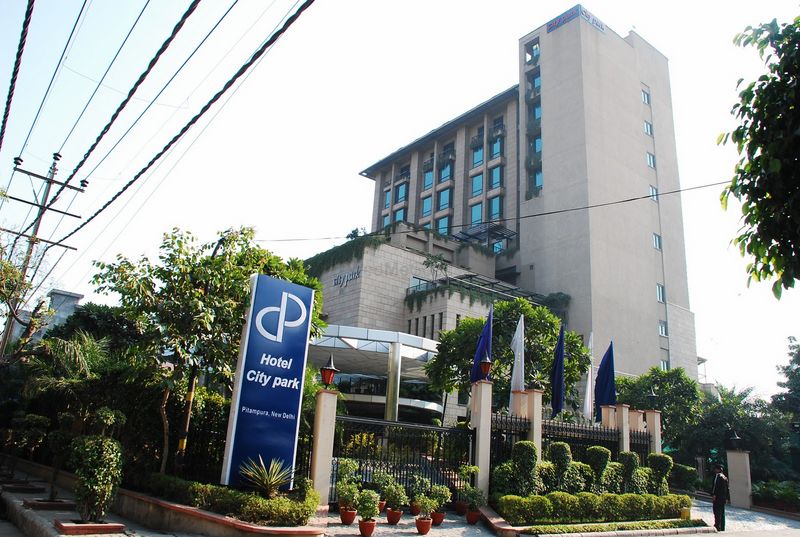 An astonishing place in which timeless elegance, sophisticated style and royal touch are alive, the only luxurious hotel of North-West Delhi, known for its excellent services and true comfort is "Hotel City Park" in PitamPura City Park is fully service boutique hotel in Delhi & NCR and also top 10 places to visit near piatmpura.
These luxurious but economy hotels & Resorts are now at Pitam Pura (A heritage capital city of India), New Delhi. We believe that guests deserve a hotel just as unique, intimate and charming as their host city. Whether you're in town for business or pleasure, it is just the hotel to suit your budget and personal tastes.
Speciality
The hotel is designed with the modern amenities and luxurious comfort that you need for a successful & enjoyable business Trip or Holiday. Hotel city park is well equipped with modern conferencing facilities for conducting Business Conferences, Product Launches, Dealer incentives, Business presentation, Social functions, Marriages and Personal get-together.
How To Reach
This upscale hotel is 1.3 km from kohat enclave metro station and 5km from jain temple , you can take auto or taxi from the respective nearby station to reach the hotel.
Facts
Genteel rooms decorated in muted tones come with satellite TV, minibars and tea and coffeemaking facilities. Suites add separate living rooms. There's 24-hour room-service.
A breakfast buffet and parking are included. There's also a 24-hour cafe, a bar and a stylish restaurant with a terrace. Other amenities include a gym, a steam room and a sauna, as well as an indoor pool and massage services