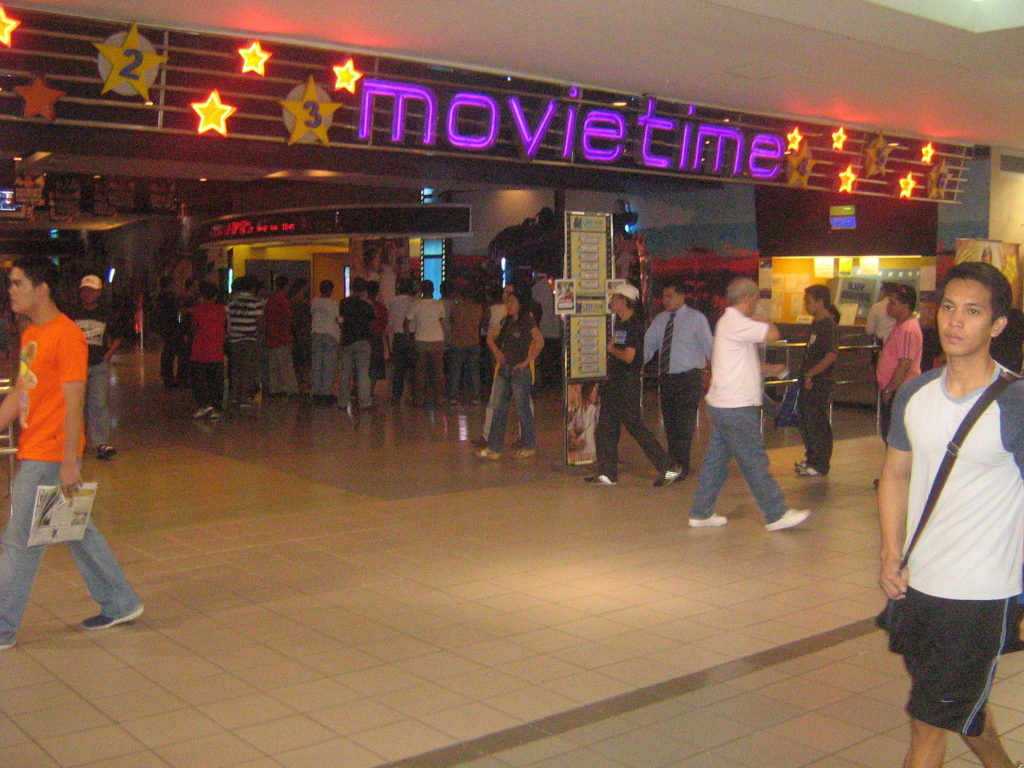 Since 2006, Movie Time Cinemas North Pacific Mall at Pitampura, Delhi is one among the top 10 places to visit near Pitampura to watch the latest releases. The theater is an offering from the chain of multiplexes that has a presence across India. It ventured into the entertainment industry in 1970, with a single cineplex named Kamal Cinema. The response it received led to its exponential growth over the years.
It proudly owns more than fifty screens in India and is also internationally acclaimed with approximately two hundred and fifty screens. Factors like high standards of quality, commitment towards customer satisfaction and value-for-money services have helped the brand pave the path for its success. Since this theater is located in North Pacific Mall at Pitampura, it is easy to spot. Also, the proximity to City Park Hotel, an eminent landmark further eases out the task of locating the theater. The neighbourhood is easily accessible from all major parts of the city.
Speciality
Movie Time Cinemas North Pacific Mall at Pitampura has been redefining cinema experience for the citizens. It constantly innovates its offerings to please its patrons and offer an unmatched movie outing that stands out in terms of picture and sound quality. The air-conditioned cinema hall is spacious and can accommodate an impressive number of people.
Making use of the latest technology, it bowls over movie enthusiasts. The availability of choice in seating arrangement allows one to pick a type as per convenience. Be it the push-back seats, sofas or the recliners, every single type of seat is cushioned to offer optimum comfort. The movie hall also has a number of food counters to purchase snacks and refreshments.
Best Time To Visit
9:30AM TO 12:00PM
How To Reach
To reach to movie time one should board to red line metro and get off at Netaji Subhash Palace from which it takes 5 min by auto and 10 min via walking.